What our recycling operations do...
Our Recycling Operations have been operating since 1914. Goodwill has a recycling center that is located in Zanesville, Ohio. We have many different manufacturing jobs where we inspect, assemble, sort, and sow.
This site provides meaningful jobs for individuals with barriers to employment as well as positively impacting our environment by keeping the materials we recycle out of landfills.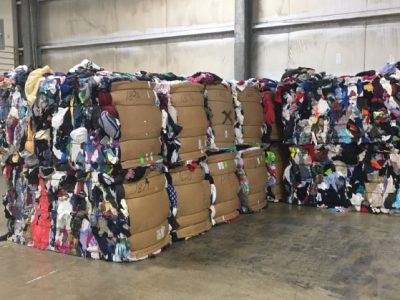 Trainees &
participants served
Numbers are accurate as of 2023.